Discussion Starter
·
#1
·
There are some nice after market mirrors out there, but that is too much bling for me. I was concerned about mirrors being mounted on the sides of the Ranger and being knocked off by trees. So this is my 9 dollar solution.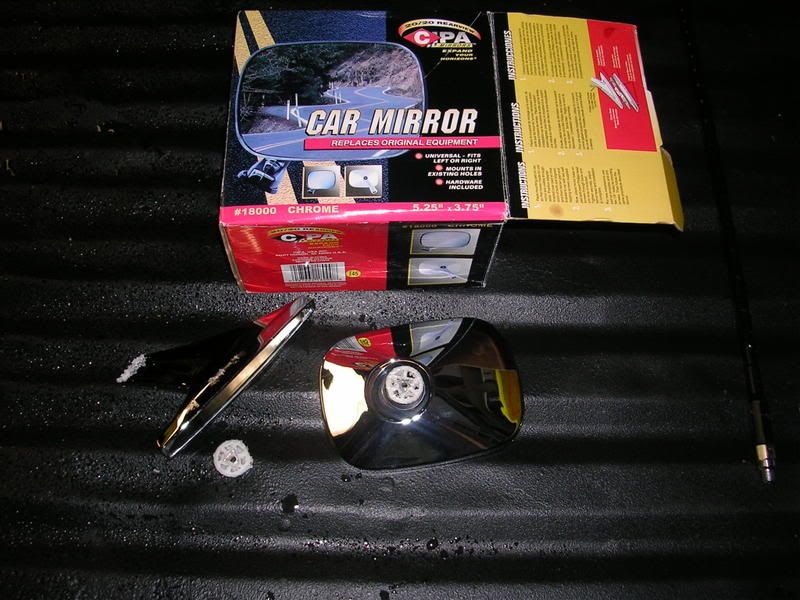 I was browsing at Auto Zone the other day and saw this mirror and decided I could make that work. Since it was plastic it was easy to cut so the mount was cut off and the mirror mount was trimmed. I made a mounting tab, drilled a small hole and welded the tab to the underside of the front hoop on the cage.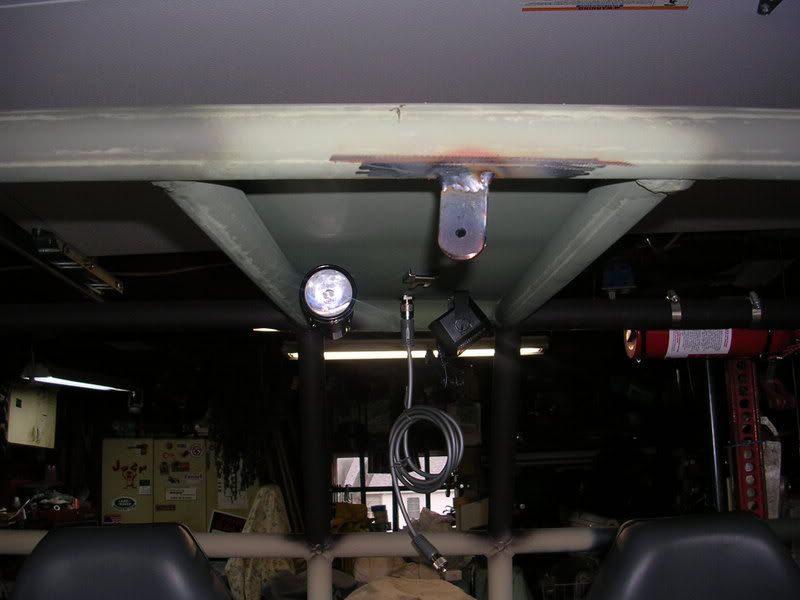 This keep the mirror out of harms way and allow me to see what is going on behind me.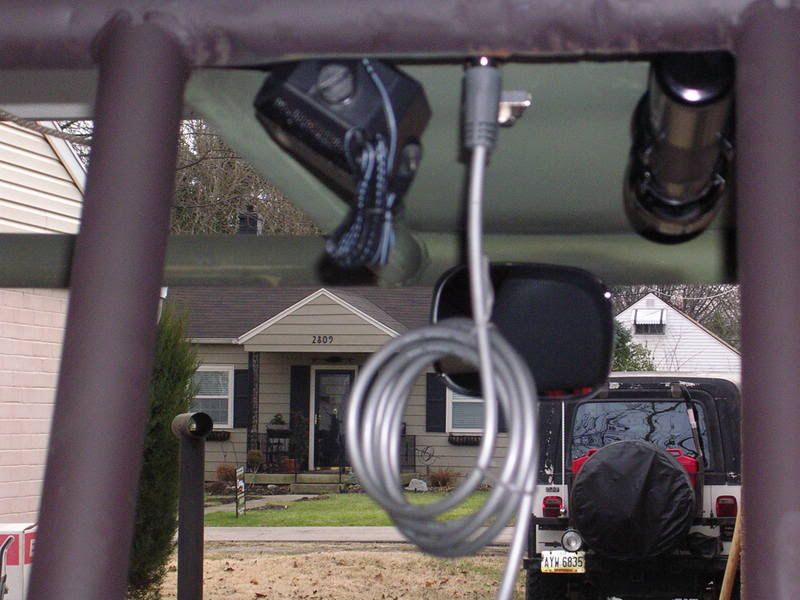 All mounted and works good, not bad for 9 bucks O0