Discussion Starter
•
#1
•
Since my daughter has to go another round with braces on her teeth again I had to go cheap for a trailer to haul the Ranger on. I found a Prowler camper trailer that someone had already scrapped the camper off of the frame.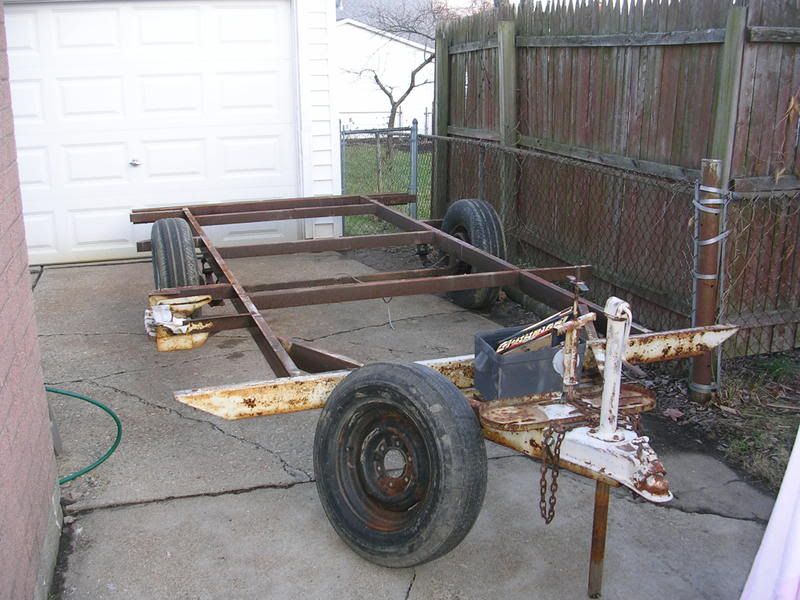 I know it looks like crap( the wife already told me that), but for 100 bucks is has all the parts I need.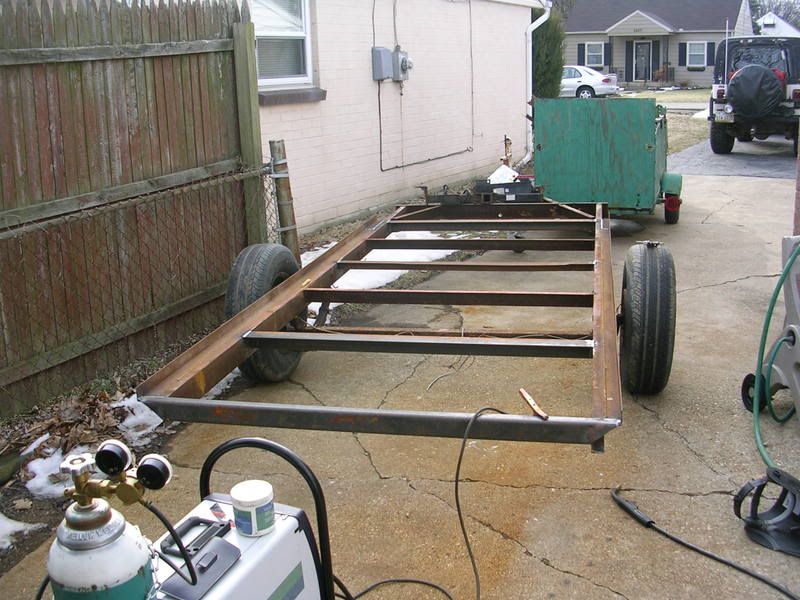 I cut some of the back and trimmed the sides down some. I welded in some extra braces the ones that were there were real thin.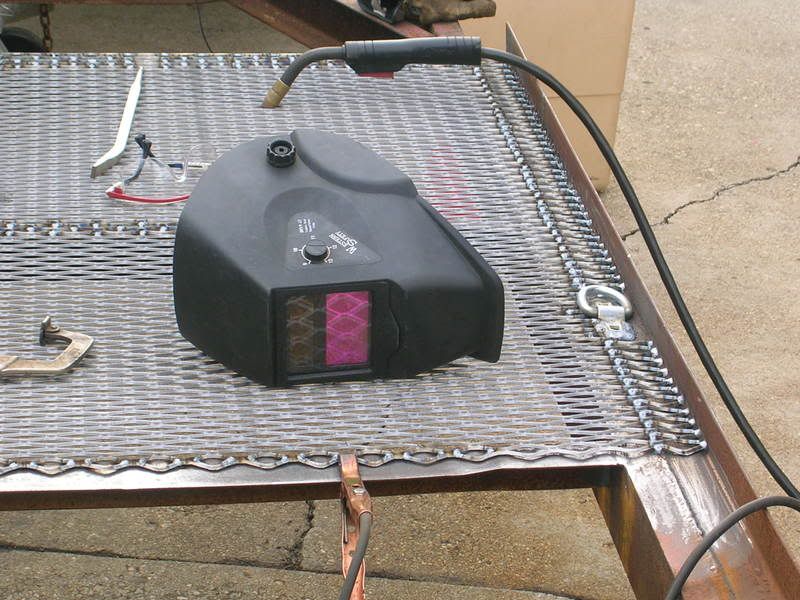 I welded channel down both sides to get the width that I need with the expanded metal for the floor and the D rings for tie downs.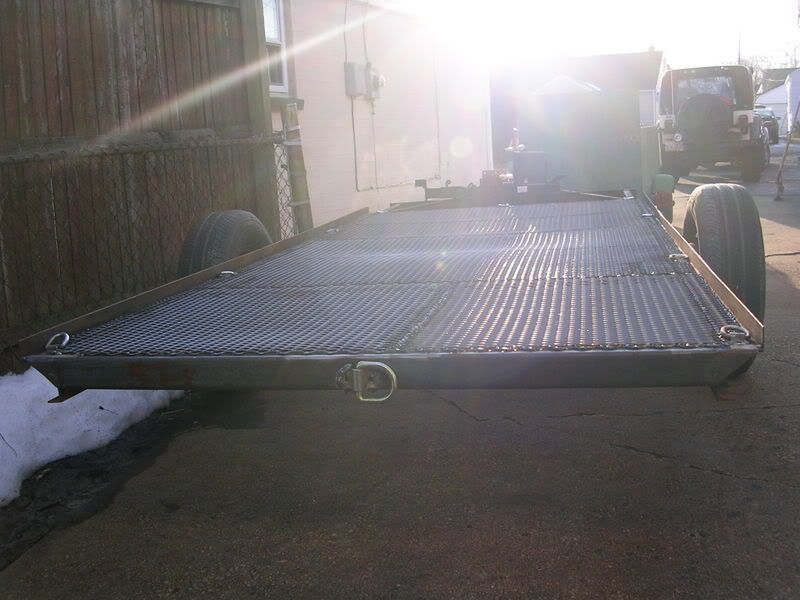 Time to come up something for the tail gate / ramp.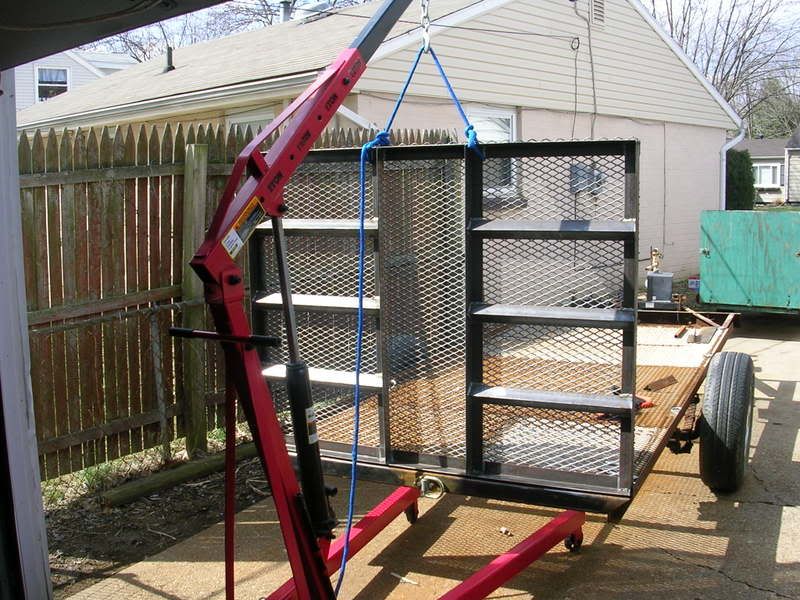 This what I ended up with, I was going to use some tube with a rod going through it for the hinges, but I didn't want to mess with the tube warping. I just used some heavy hinged from Tractor Supply and went the easy rout.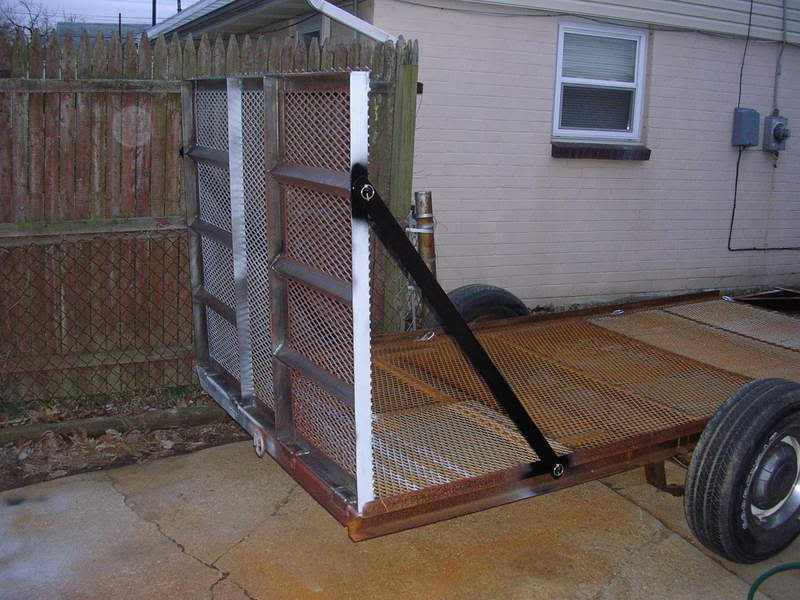 It ended up working and with the two different colors of primer and all the rain and rust I'm getting closer.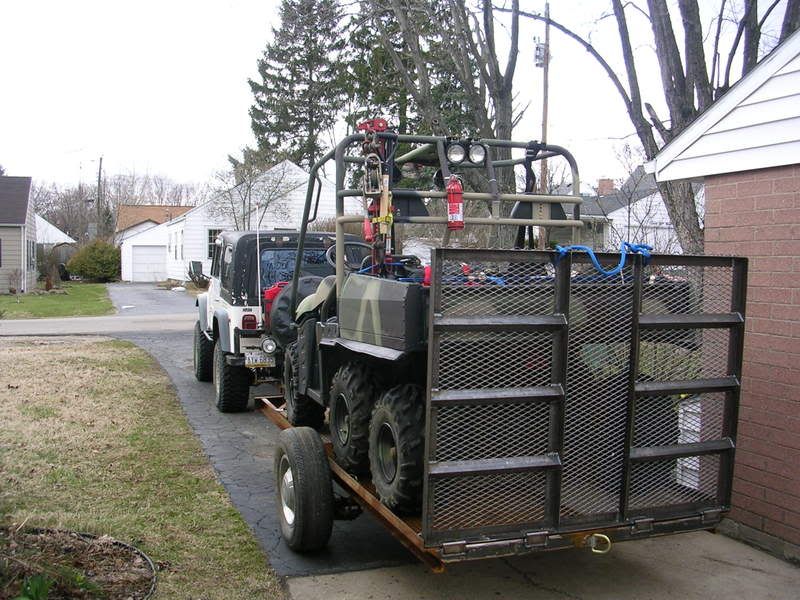 I think I'll spray it with bed liner I think that might hold up better, but we'll see. I still have a two area at the front of the trailer that I am going to build storage cabinets to hold my camping gear.I should get the tail lights on and some wire run when it dries out. The big project will be figuring out what to do with the electric trailer brakes and how to wire them up.
Some fender mock up so it shouldn't be too much longer as long as the weather isn't crap.