Discussion Starter
·
#1
·
Got some of my Mods done today...got the Off road light bracket built and lights mounted on it, on the front Btush guard, and got the cab light mounted, and an under hood electrical box for accessories..............didn't take a pic of it...just a big project box from Radio shack with a fused feed from the battery, to a terminal board (inside the box) which is fused, and then several other 'feeds'...all fused, that go to the accessories, all color coded so it's easy to track down a problem, if ya have one!!!!
The Light bracket..it's hard to see, but there is a piece of 3/8" cold rolled round stock for a guard in front of the lights.....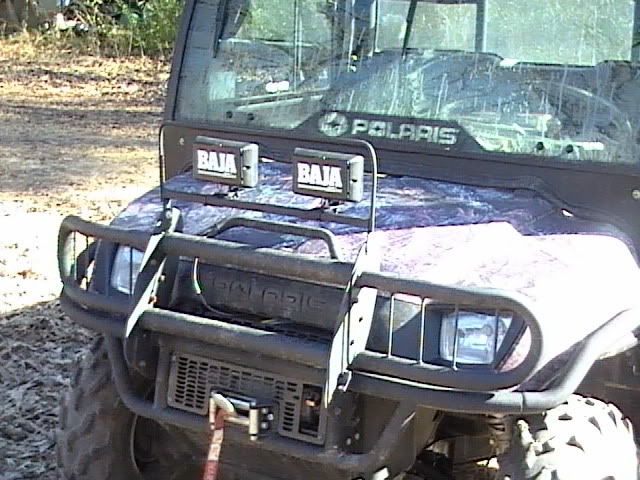 The cab light.......
I saved the Best for Last!!!! O0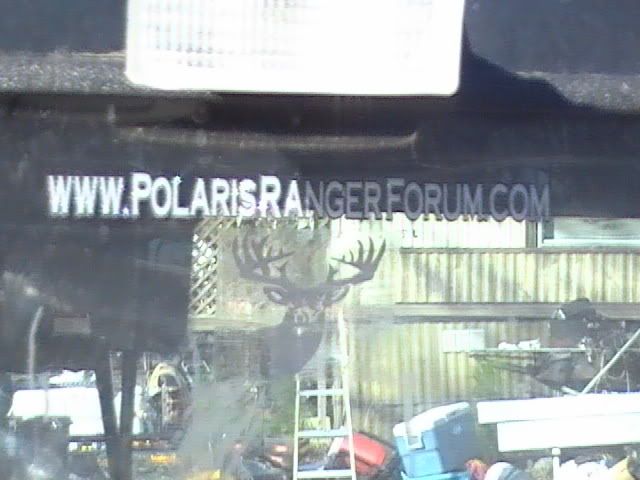 Yeah she needs a Shampoo.but between trying to get things done on her, and working Trouble calls...there just wasn't enough time :tickedoff: